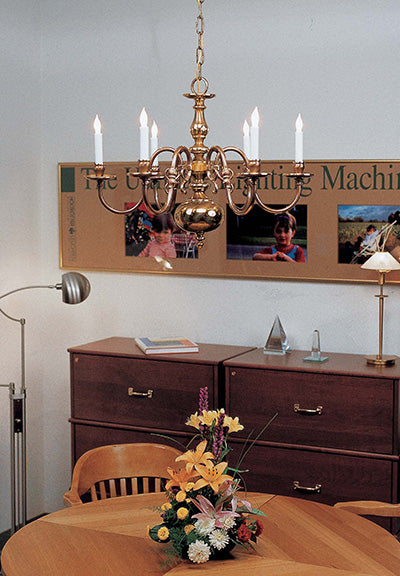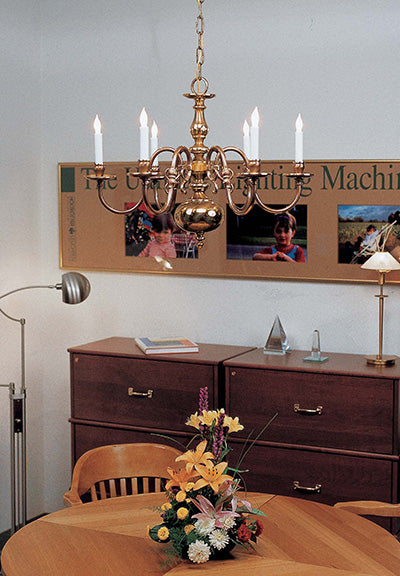 Holtkoetter
Holtkotter 2406/6FUME
$899.99 $1,799.99
2406/6FUME
Highlights in this classic 18th Century Flemish design are:
13 mm solid brass tubing
very elaborate scrollwork
ornate castings and ornate chain
19.5 X 27
Used as a display
In excellent condition
Bulbs:
6 x 60W/120V
Candelabra base
Bulbs not included.
The finish Fume tries to capture the aged appearance of the brass chandeliers in the days before they were lacquered. Since they were not lacquered, all chandeliers had to be polished with a brass cleaner on a regular basis. Over time, most people would only clean the highlights of the chandelier, leaving the less accessible parts of the chandelier to itself. The unpolished parts would take on the antique finish over time.